AT DIVINITY HOME HEALTH SERVICES,
WE OFFER MULTIPLE CARE OPTIONS FROM THE COMFORT OF OUR CLIENTS' HOMES.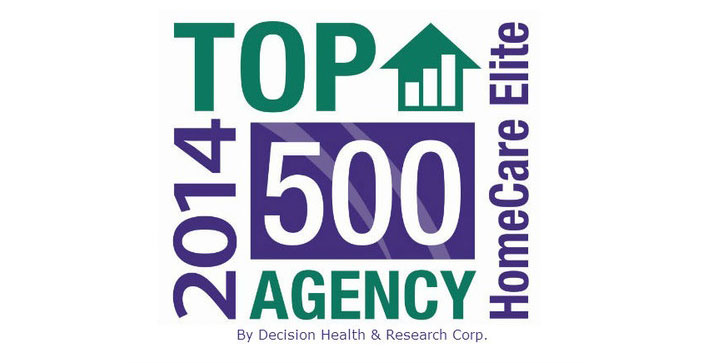 People You Know.
A Name You Trust.
Locally owned in Thibodaux, LA, Divinity Home Health Services is a nationally recognized Home Care Elite provider. Divinity provides a broad spectrum of clinical and assistive care treatments from the comfort of patients' own homes. Our expertise and energy are consistently focused on our patients' recovery, rehabilitation, independence, and quality of life.
In an effort to provide patients with a higher level of care, Divinity offers a wide range of services, including: skilled nursing, physical, occupational, and speech therapies, and medical social services. Additionally, we connect patients with certified nurses' aides to assist them during and after illnesses and injuries, and following surgeries.
We service Houma, Thibodaux, Morgan City, and River Parishes and surrounding areas.
Here are just a few of the many services our care team provides:
We believe that the best home health care stems from a close relationship between patients and care providers. By treating the person and not the illness, we help our patients recover better and regain their independence more quickly. Additionally, we work in concert with patients' loved ones, physicians, and case managers to develop the ideal treatment plan for each individual.
Whether you require short-term home health care after an injury, therapeutic care following a surgery, or long-term post-hospital care, our dedicated team can meet your needs. In most cases, home health is less expensive, more effective, and far more convenient for both our patients and their caregivers.
Are you or a loved one in need of home health care? Call today for more information about our leading-edge, compassionate home health services. Our goal is to help every person we treat become as self-sufficient as possible.